What is Clinical Decision Support?
Clinical decision support (CDS) is a systematic computerized approach developed to assist medical practitioners in making healthcare-related decisions under specific clinical circumstances. CDS applications are based on clinical practice guidelines, which are generally the result of months, sometimes decades, of major observational and interventional studies that have generated scientifically valid recommendations on diagnostics, screening tests and treatment modalities.
Due to the vast number of potential clinical scenarios as well as continuous scientific progress, clinical practice guidelines are prone to rapid change. They quickly become outdated and/or too voluminous to handle in their current format, and therefore problematic to consult in real-time. In an attempt to target these issues, computerized clinical decision support applications have been developed and integrated into the clinical workflow process. These applications can analyze healthcare data at the point of care, thus delivering timely, accurate, guideline-based and personalized recommendations that improve the safety, quality and efficiency of healthcare delivery.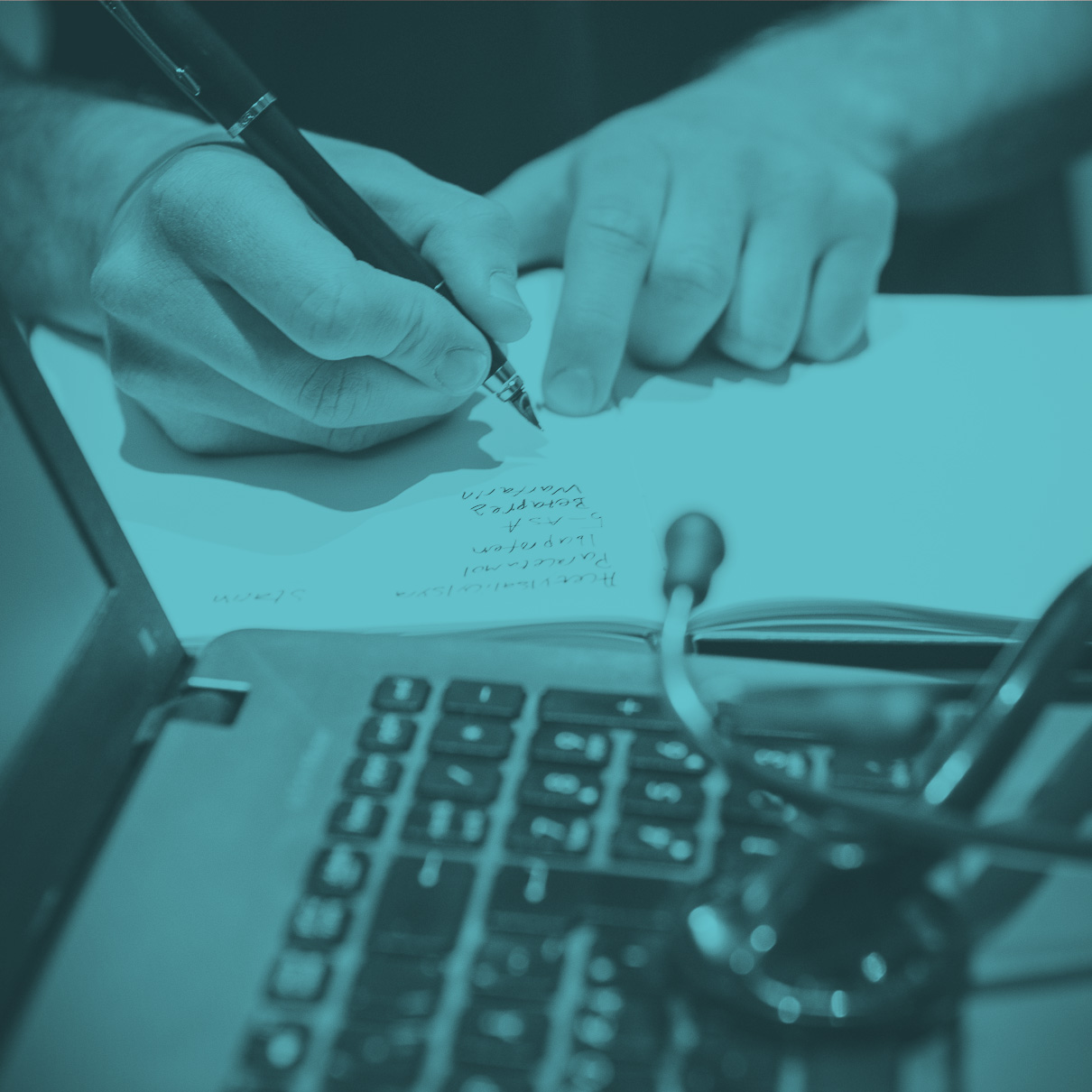 CDS SUMMER APP CHALLENGE 2017
This summer, we invite you to join our CDS app challenge and model a clinical decision support application that could contribute to enhancing tomorrow's healthcare delivery while gaining you industry recognition and certification. In less than 14 weeks, you will be walking from the start point of your idea or clinical concept, through archetypes, guidelines and views, to delivering a demo CDS application that will be assessed by our jury for your chance at our bouquet of prizes. Read a detailed description of the challenge and pre-register by heading over to the CDS Summer App Challenge 2017 page.
100+ Demo CDS Applications
Need some inspiration? We've got you covered.
The support crew for the challenge has already developed over 100 clinical decision support applications for a wide range of medical specialties. All of the applications are open source and can be tested by visiting the public showcase page on GitHub.