Support
Provided on this website are numerous guides and tutorials to help you get started, as well as a collection of links & resources for additional information.
Should you find yourself in need of assistance, we are available through our Slack forum throughout the course of the challenge. When you register for the contest you will receive a personal login for the forum. You can also reach us via e-mail by using the form below.
If you want some input on your work, do not hesitate to establish contact with our team; one of us will happily supply you with a minor review.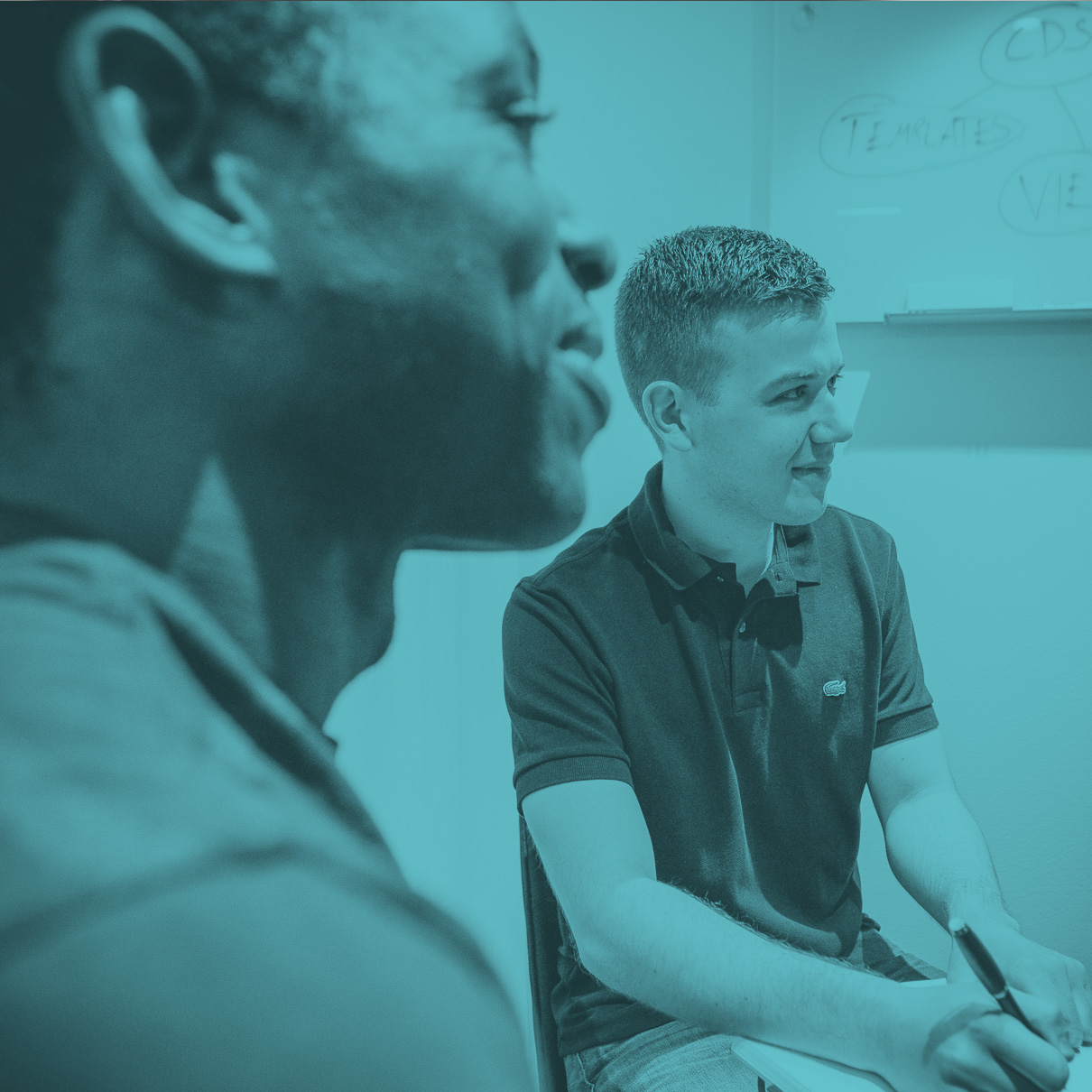 Meet the support crew
The Clinical Modelling Group was established in September 2016 to create language independent and interoperable CDS applications using openEHR archetypes and GDL guidelines. In only 10 months, they managed to create over 100 single-page CDS applications with support for two languages. The team consists of medical doctors, health informatics specialists and medical students – all with a passion for improving healthcare.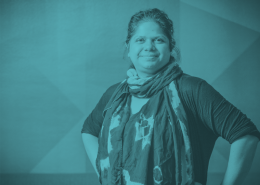 Professional Health Promotor and Health Informatics specialist. "As a solutions-oriented person, I have a keen interest in bringing together different skillsets and ideas that allow innovation to flourish. My main motivation for developing CDS applications is to apply automation appropriately, safely and in a timely fashion and without prejudice to help improve the effective collaboration between self-care, HCP and even community based support systems. These solutions should help ALL members of this chain to access the most important things right at their fingertips, to do what THEY do best at the point of care."